Make your stay at Oasis by the Bay unforgettable with exciting activities in Wasaga Beach & area that will create memories to last a lifetime!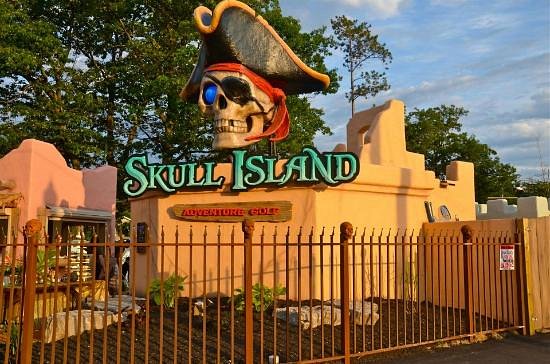 Adventurers unite to explore a mythical, uncharted island in the heart of Wasaga Beach. Venture into the domain of the mighty Pirate "G", igniting the ultimate battle between man and nature as you take on this World Class 18 hole Minigolf in the Heart of the Worlds Longest Freshwater Beach.


104 Main St, Wasaga Beach



3 Km from OBTB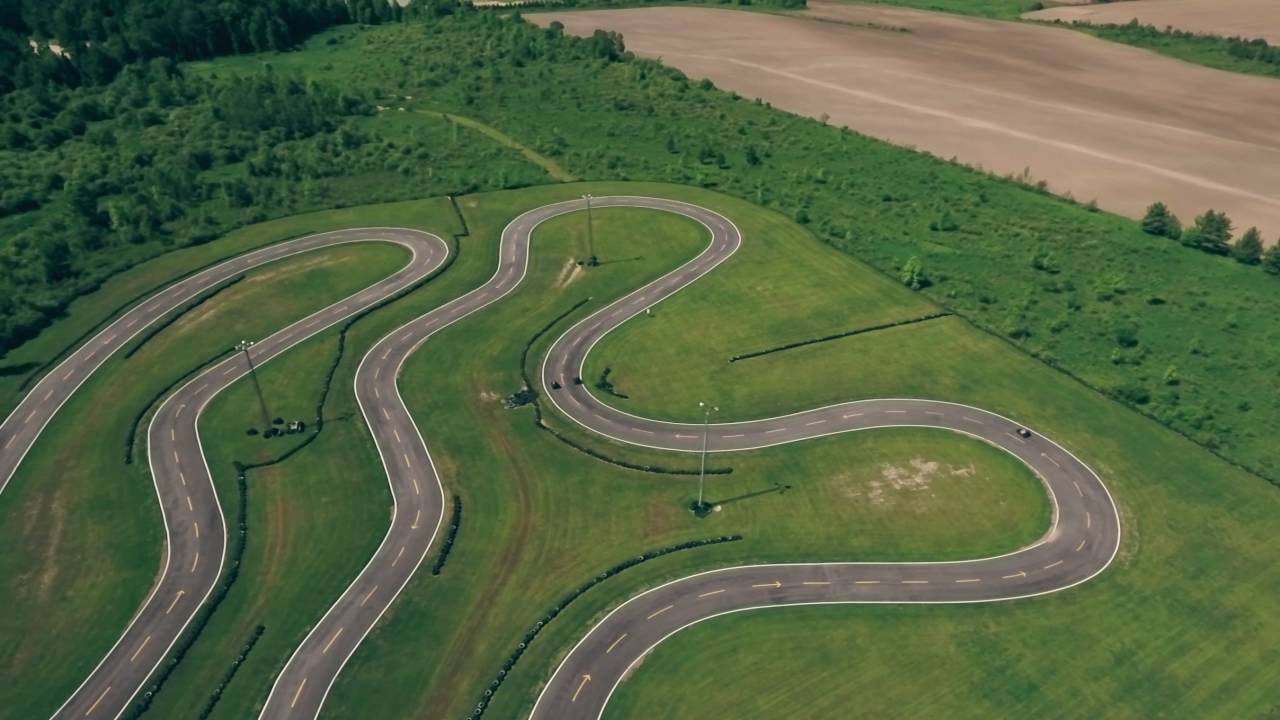 A full mile long track of go – karting making Wasaga 500 one of the longest go-kart tracks in the world. Take the whole family here and enjoy the added batting cages, mini-golf and the snack bar that turns Wasaga 500 into a true Family Entertainment Centre.


152 River Rd W, Wasaga Beach



6 Km from OBTB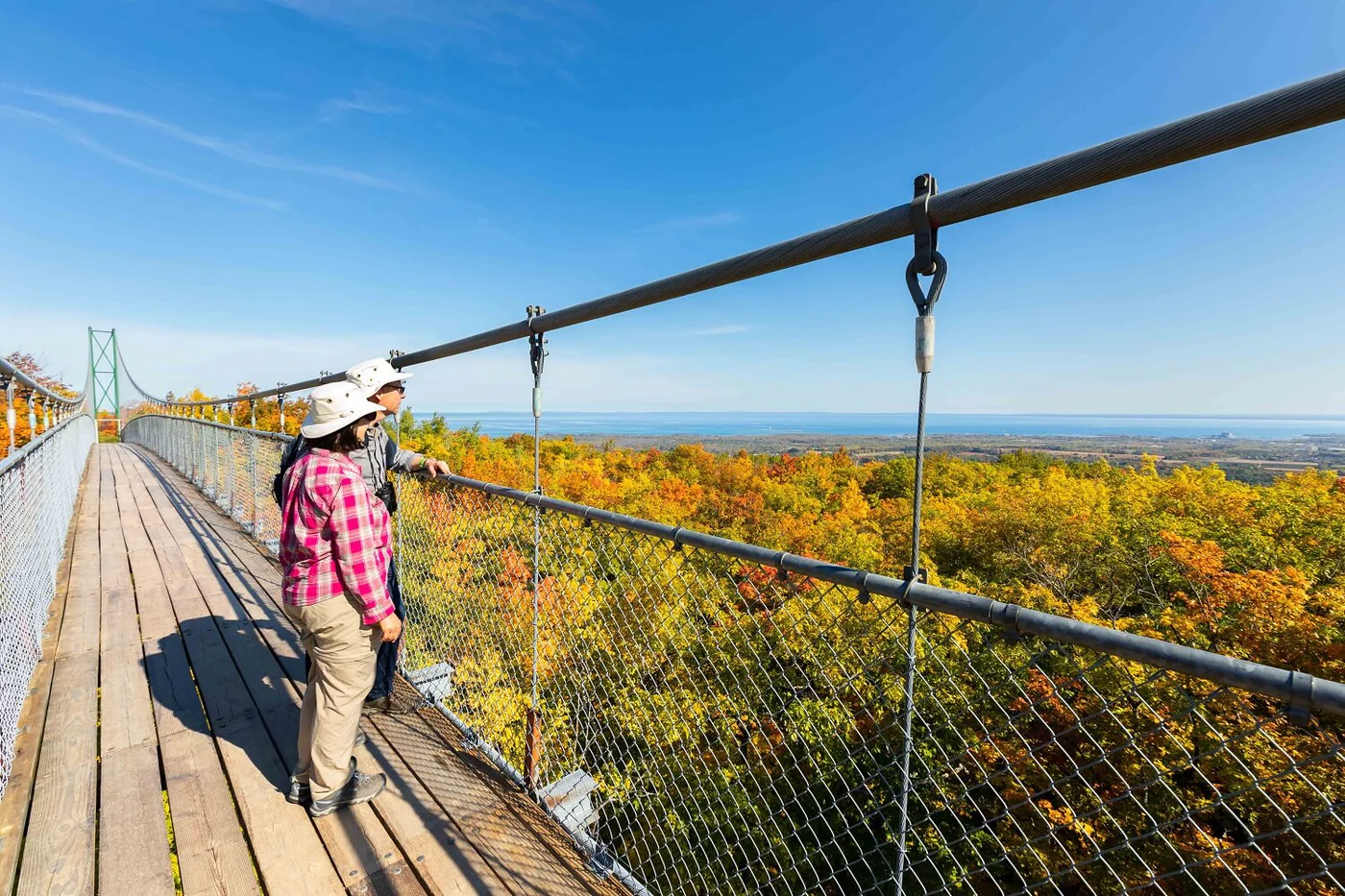 Experience the breathtaking beauty of Scenic Caves, a hidden gem in Collingwood. Immerse yourself in nature as you explore the awe-inspiring caves and marvel at the stunning rock formations. Discover the thrill of walking across the suspension bridge, suspended high above the treetops. Whether you're a nature enthusiast, an adventure seeker, or simply looking for a serene escape, Scenic Caves offers a one-of-a-kind experience that will leave you in awe. Plan your visit today and embark on an unforgettable journey into the wonders of nature.


260 Scenic Caves Rd, Blue Mountain ON



29 Km from OBTB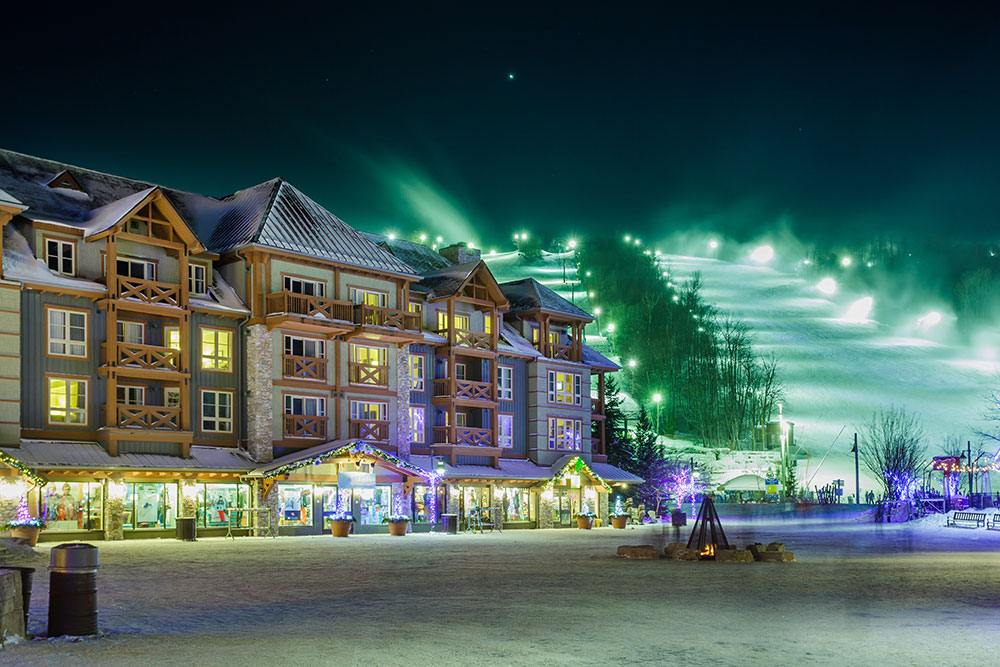 Discover the enchanting beauty of Blue Mountain Village in all seasons. Only a short drive from the motel, the Blue Mountains offer something for everyone. From outdoor adventures to charming boutiques and dining options, it is a haven for exploration and relaxation. In the summer, soak up the sun while hiking through lush trails or enjoying water sports on Georgian Bay. As the leaves change in autumn, take in the breathtaking colors of the landscape. Winter brings a winter wonderland, where you can hit the slopes for skiing and snowboarding. No matter the time of year, Blue Mountain Village is a captivating destination for unforgettable memories.


156 Jozo Weider Blvd, Blue Mountains ON



28 Km from OBTB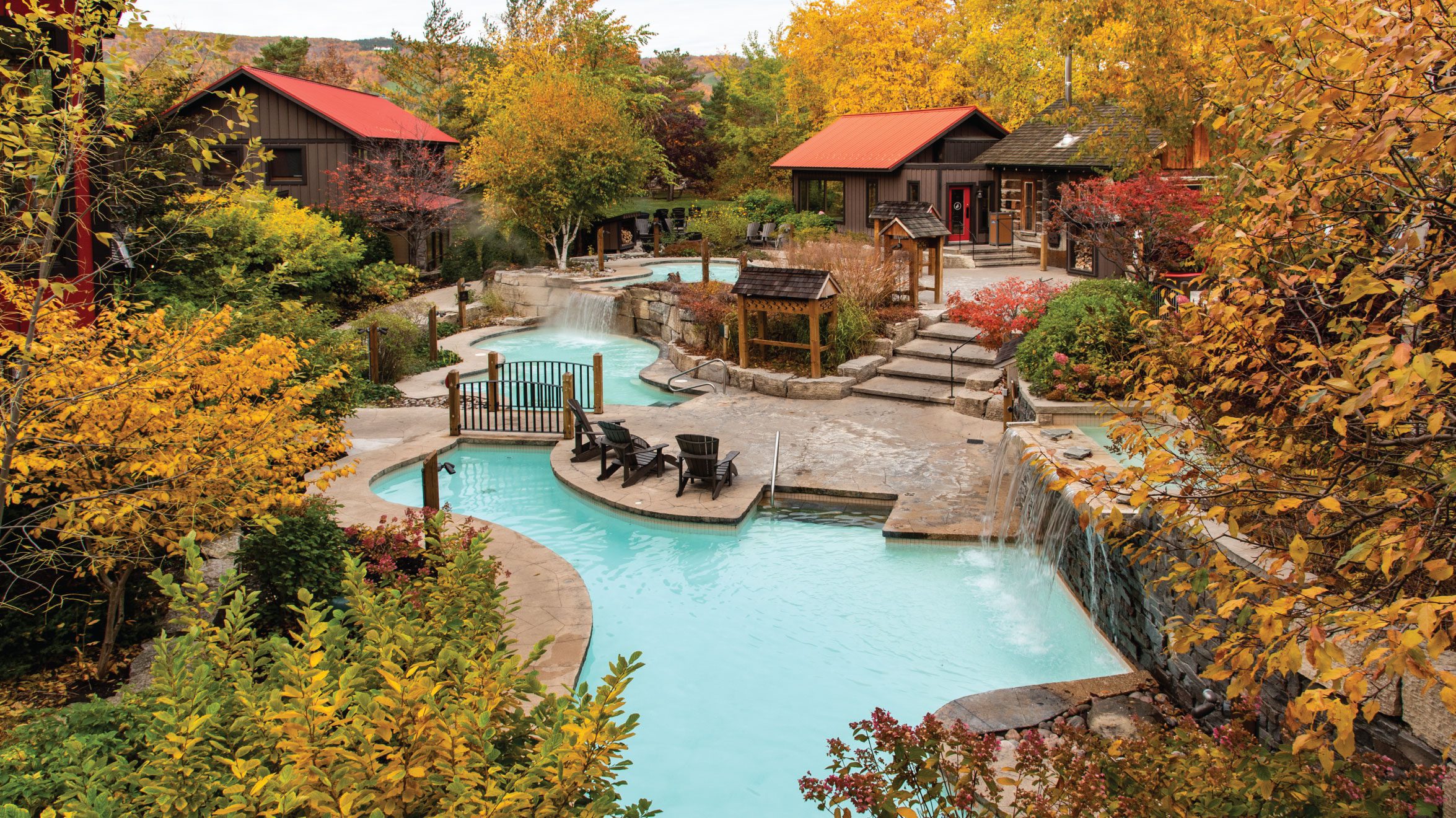 Experience the blissful tranquility of Scandinave Spa. Immerse yourself in a world of relaxation and rejuvenation as you indulge in our range of therapeutic treatments. Let the stress of everyday life melt away as you unwind in the serene environment, surrounded by the natural beauty of Collingwood. It is 4-seasons so you can experience the spa during all seasons! Only a short drive away from the motel, you will definitely want to book a Spa visit today!


152 Grey Road 21, Blue Mountain



26 Km from OBTB