Indulge in the local eateries that keep you coming back for more, just a short distance away from Oasis by the Bay!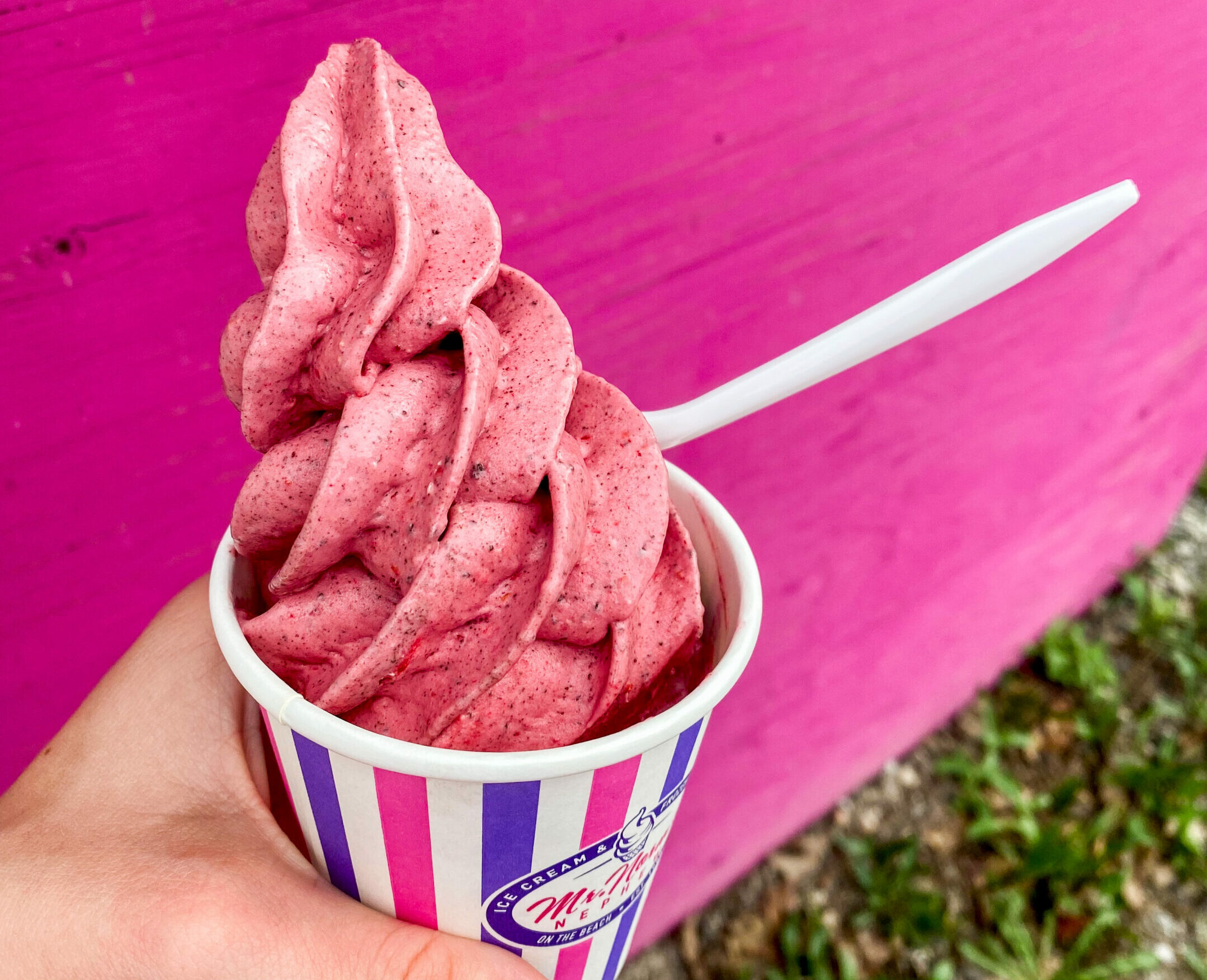 Mr. Norm's Nephew Frozen Yogurt & Ice Cream
A Wasaga Beach classic established in 1980, Mr. Norms began as a retirement project by the original Norm and his wife. That is 40+ years of history at the beach! With hundreds of unique flavour combos to choose from, you won't want to skip this place on a hot day!
Sunday - Thursday 12:00 - 8:00PM

Friday - Saturday 12:00 - 9:00PM



800 meters from OBTB



1004 Mosley St, Wasaga Beach ON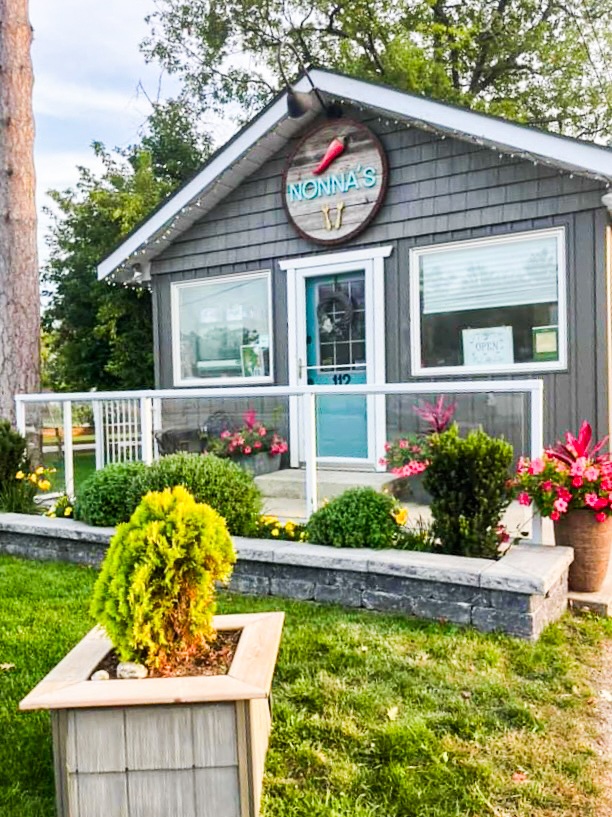 Wasaga's hotspot for fusion cuisine including Caribbean, Italian, and Canadian dishes.
Hours Vary



3.3 Km from OBTB



112 Main St, Wasaga Beach ON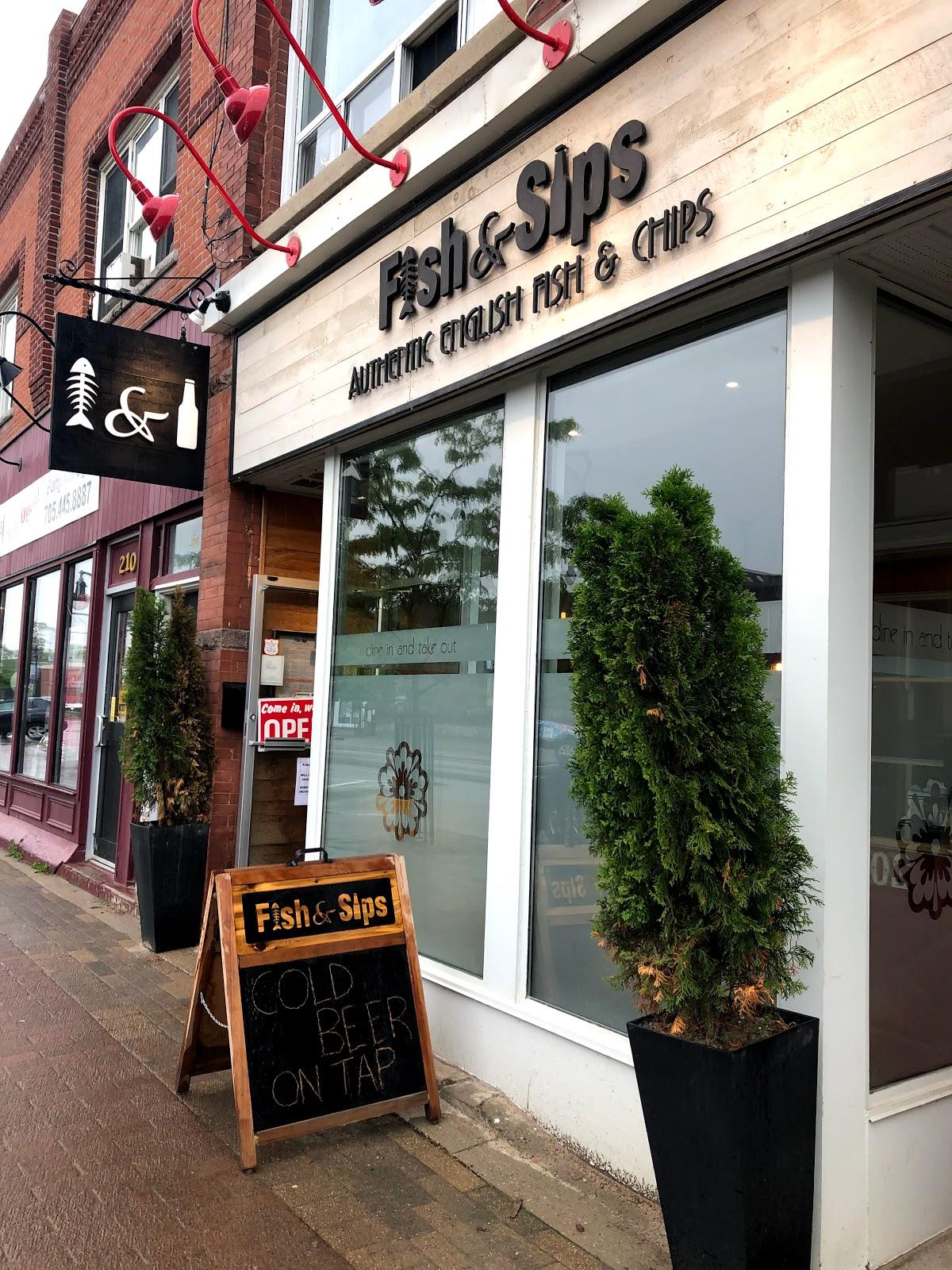 Check out this place for a taste of family tradition! The recipe used to this day was developed 77 years ago and provides an authentic English fish & Chips experience served with a pint of local lager.
Wednesday - Tuesday 12:00 - 8:00



17 Km from OBTB



206 Hurontario St, Collingwood ON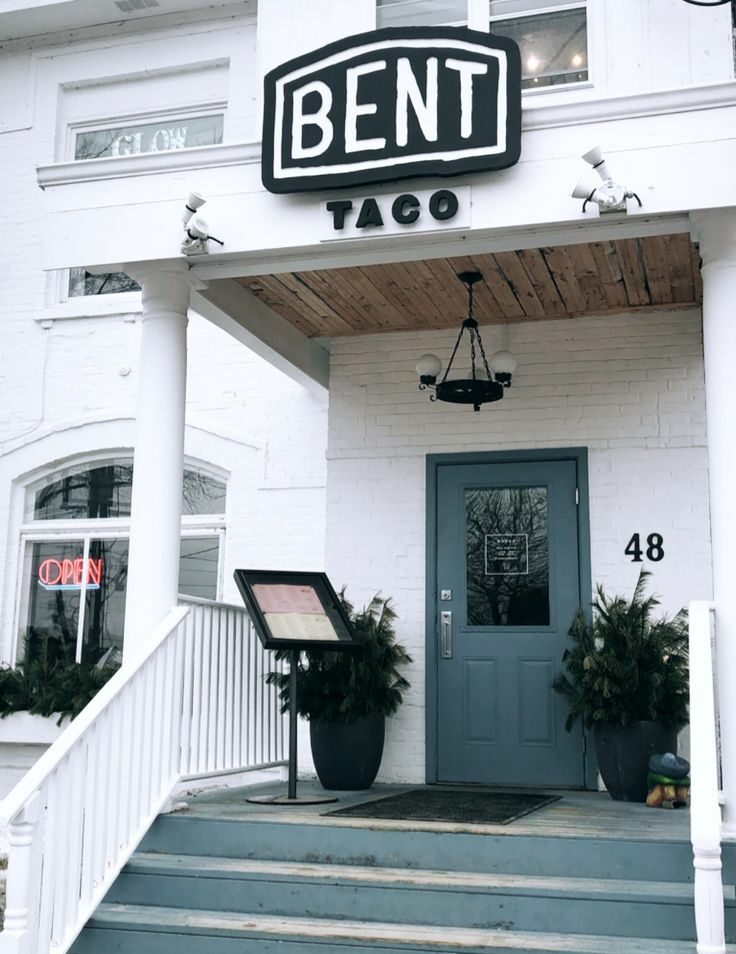 Mexican restaurant serving tacos, burritos & cocktails in a hip, contemporary space with a patio!
Wednesday - Sunday 12:00 - 9:00 PM

Monday - Closed Tuesday - 5:00 - 9:00 PM



16 Km from OBTB



48 Pine St, Collingwood ON