Are you planning to join us with a group? Whether it's family, friends, sister agencies, or colleagues from work –  Easily reserve multiple suites at once right here.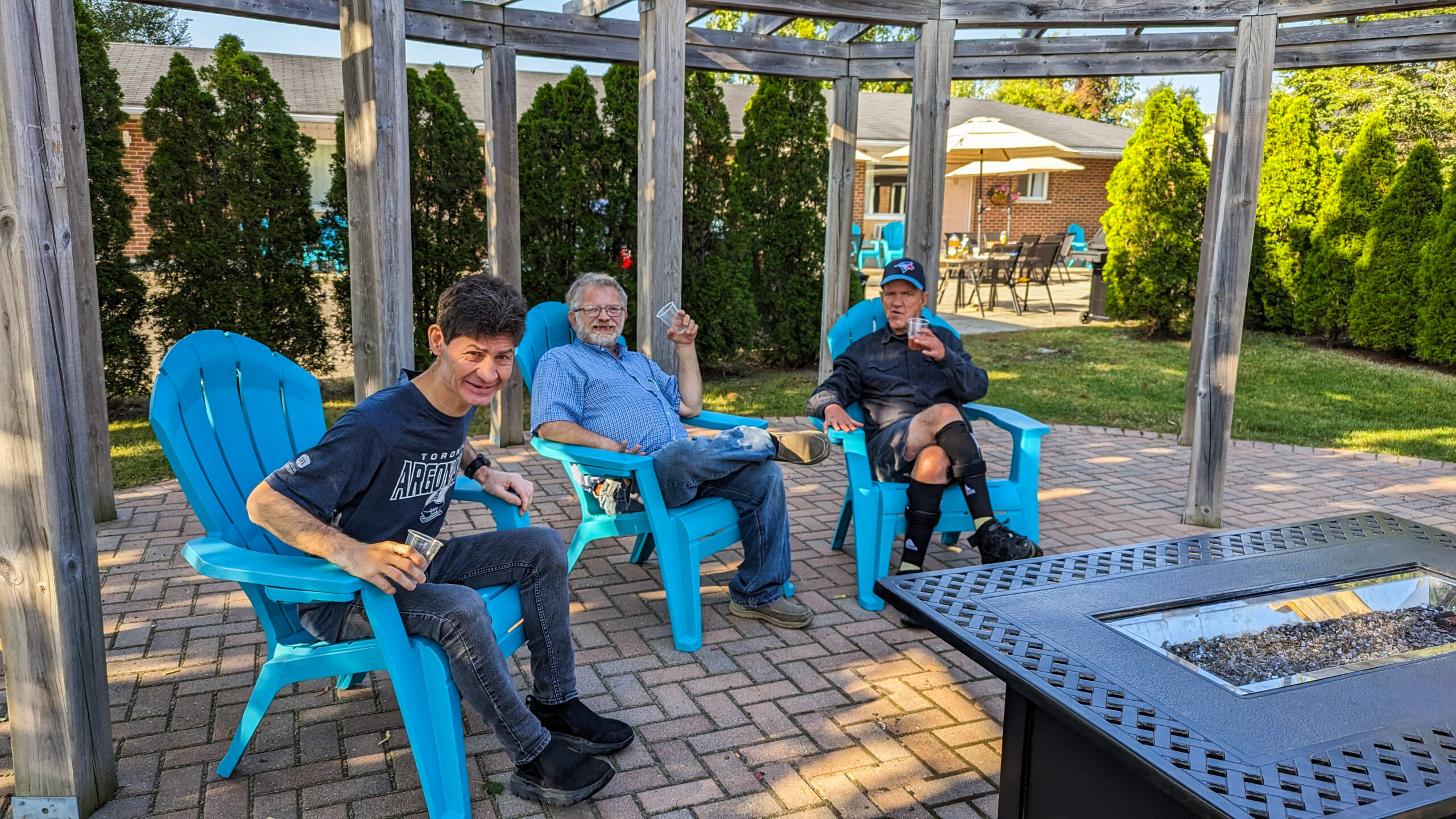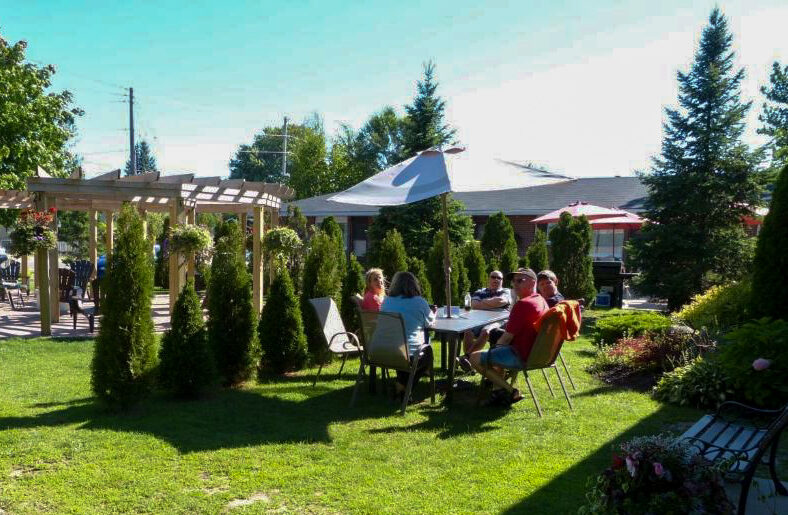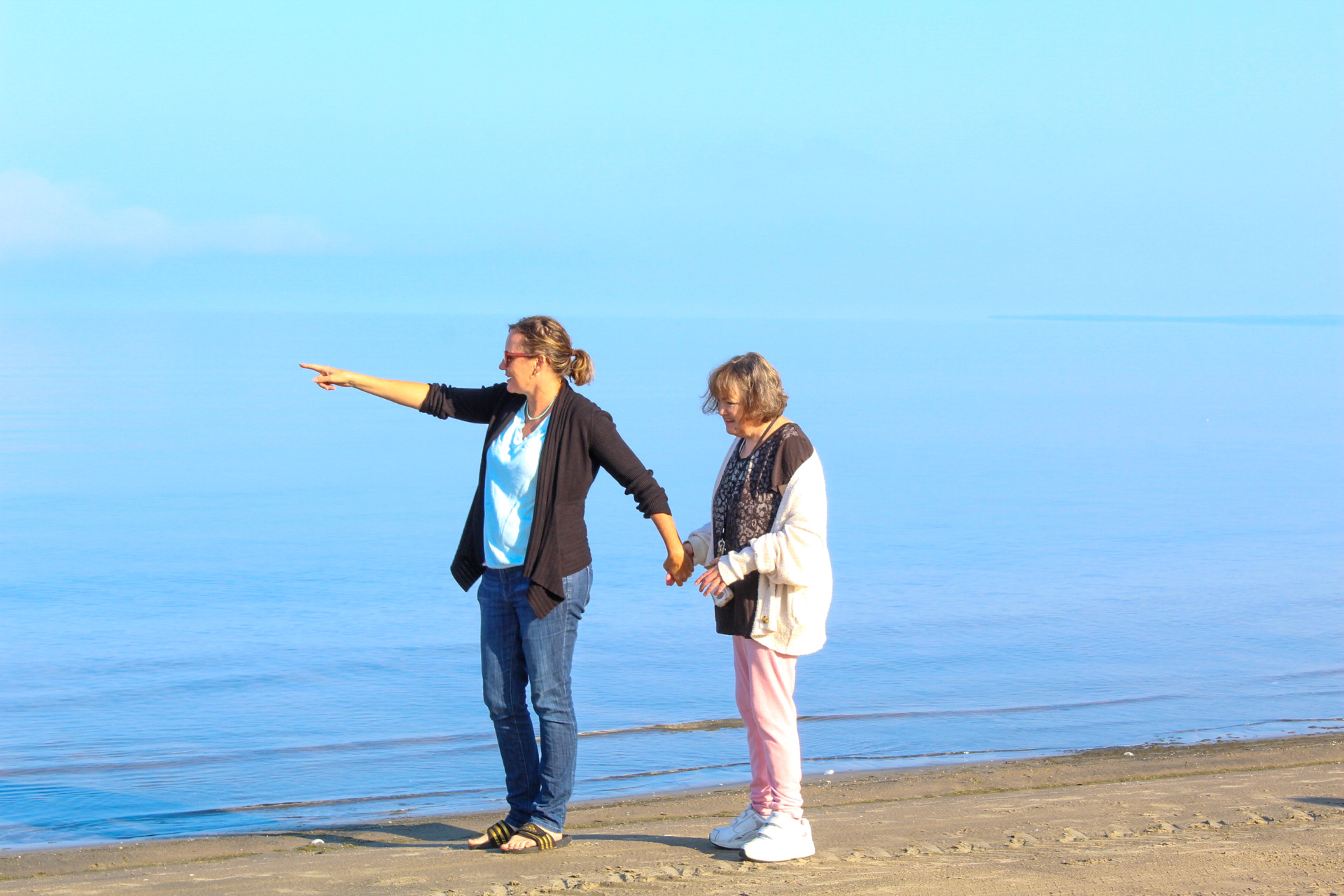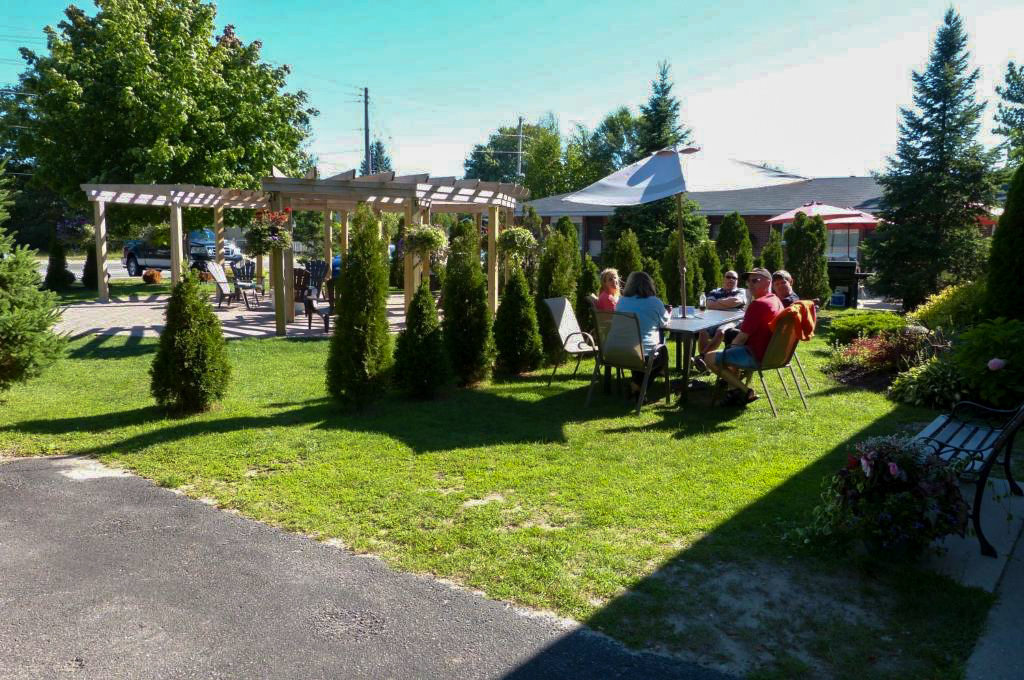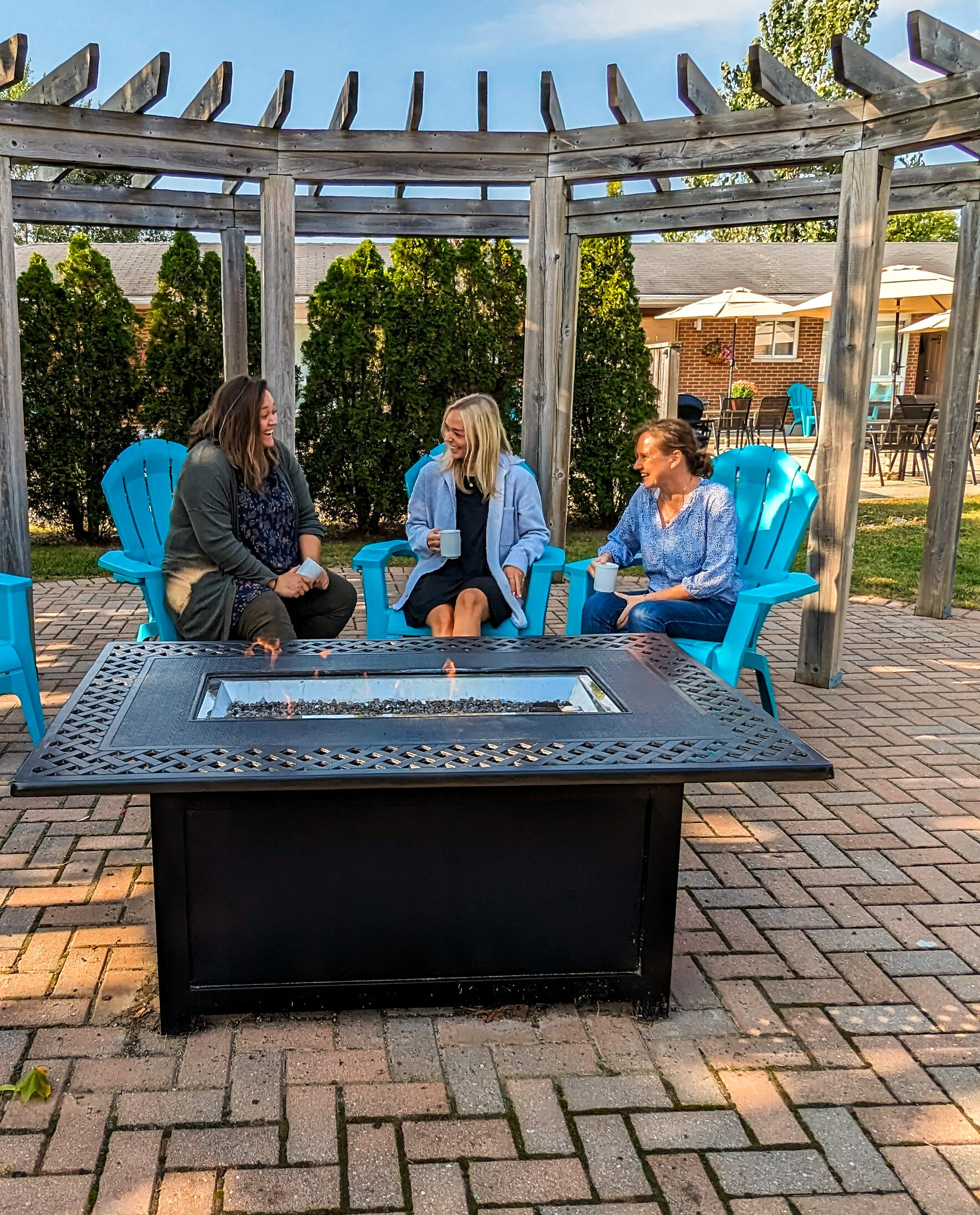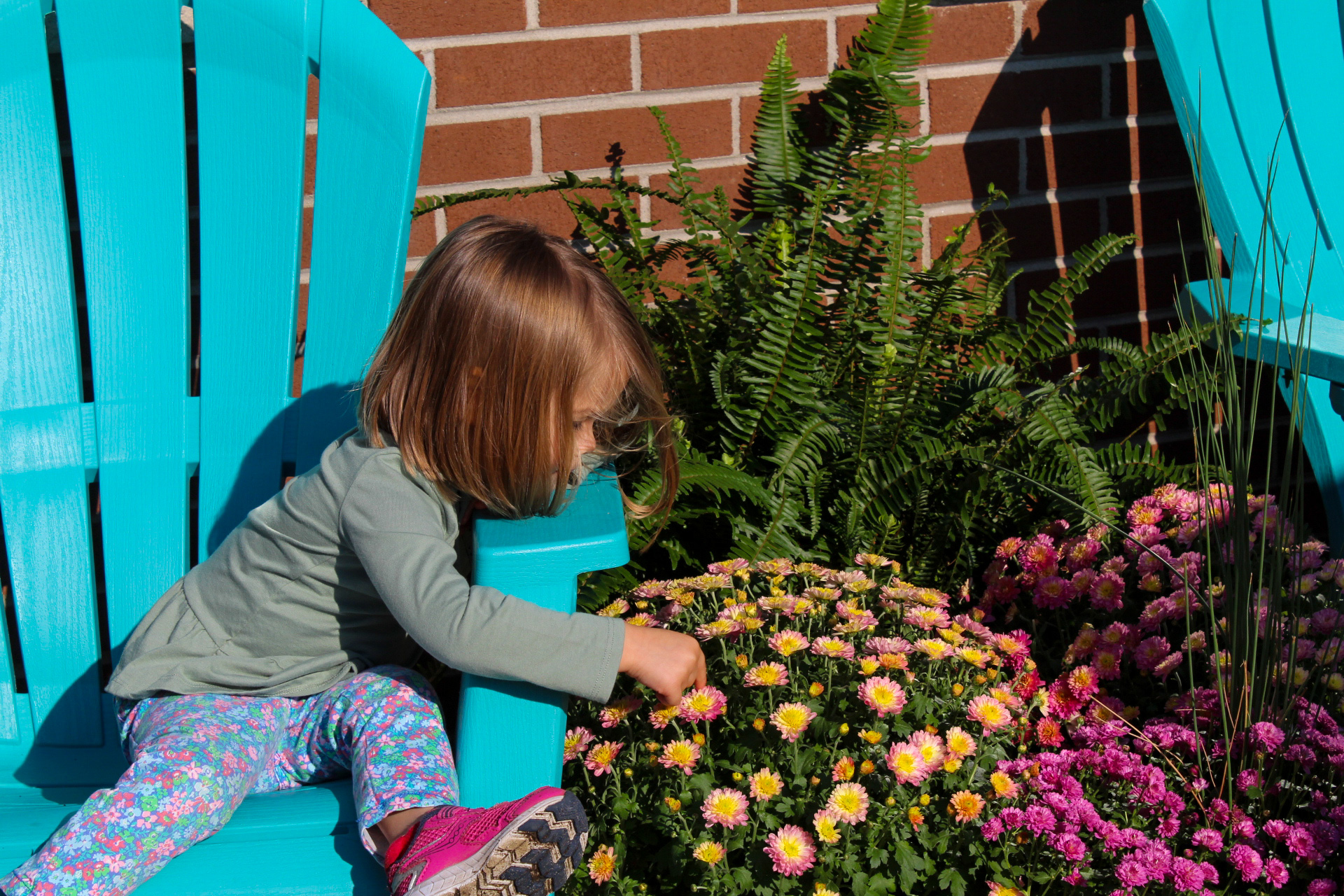 Booking as a large group at Oasis by the Bay ensures everyone can revel in the beauty of Wasaga Beach together. Imagine waking up by the beach, strolling along the longest freshwater beach, and gathering for group activities right at your doorstep. With easy access to the beach, a BBQ patio common area, and a fire pit pavilion, there's something for every member of your group to enjoy. 
We have 12 Suite options:
4 One bedroom suites with 2 twin beds and a pull-out couch (accessible). 

1 One bedroom suite with a double bed and a pull out couch (accessible).

2 King studio suites with 1 king bed.

4 Two bedroom suites with 2 double beds and a pull-out couch. 

1 Family suite with two bedrooms, featuring a bunk bed (dbl & twin), a double bed, and a pull-out couch.