Nestled along the shores of Georgian Bay in Ontario, Wasaga Beach stands as a testament to the breathtaking beauty of nature. Renowned as the longest freshwater beach globally, its stretch of 14 kilometers of soft, golden sands draws visitors seeking a blend of relaxation and adventure.
The allure of Wasaga Beach extends far beyond its vast shoreline. Embraced by a diverse ecosystem of sand dunes, woodlands, and wetlands, the area presents a picturesque blend of nature's wonders. Visitors can revel in the tranquility while marveling at the rich ecological tapestry that surrounds them.
The recreational opportunities at Wasaga Beach are boundless. Enthusiasts can engage in various activities, from leisurely sunbathing to thrilling water sports. The crystal-clear waters of Georgian Bay invite swimmers, paddleboarders, kayakers, and even more adventurous souls seeking windsurfing or kiteboarding experiences. The beach also features spots for picnics, beach volleyball, and hiking trails, catering to a wide range of interests.
The heartbeat of Wasaga Beach lies within its vibrant community. Throughout the year, the town plays host to an array of events, from music festivals to art shows, creating an atmosphere buzzing with energy and cultural richness.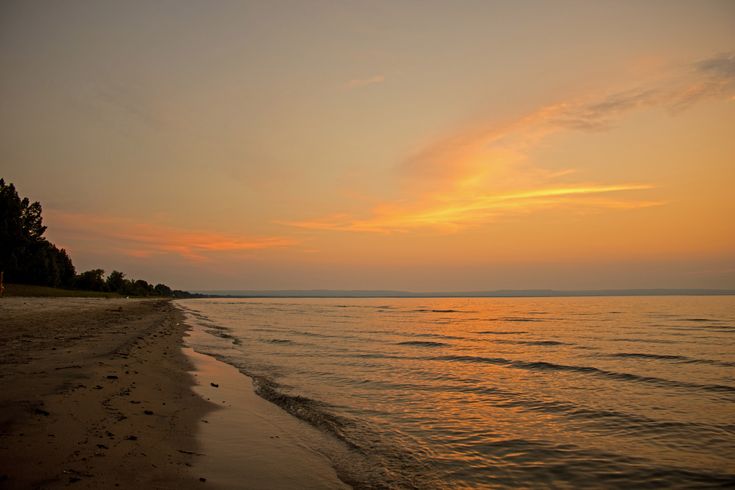 Oasis by the Bay Vacation Suites, situated near the heart of Wasaga Beach, provides a haven for those seeking modern comfort after a day of seaside adventures. The suites offer a tranquil escape, where guests can relax amidst the beauty of nature and rejuvenate for the next day's explorations.
Whether it's a family vacation, a romantic getaway, or a solo expedition, Wasaga Beach and Oasis by the Bay Vacation Suites present an ideal destination. Here, the beauty of nature converges with modern comfort, creating an unforgettable experience.
Escape to paradise and embrace the beauty of Wasaga Beach with Oasis by the Bay Vacation Suites. Your oasis awaits—book your stay today.