Seeking accessible activities in Wasaga Beach? Look no further! At Oasis by the Bay, we understand the importance of inclusivity and have picked a few options for you to explore…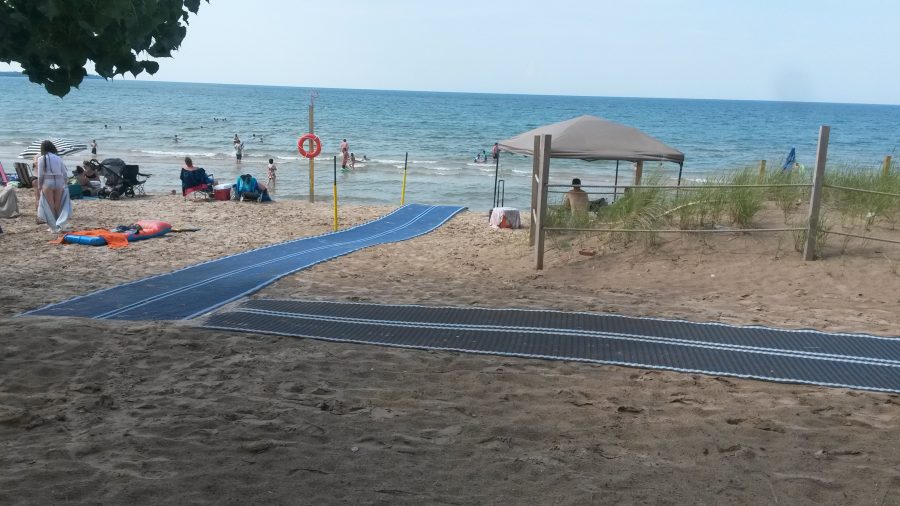 Mobi-Mats® are rollout pathways that provide a smooth surface for wheelchairs, strollers, and walkers to get from parking areas down to the sand. Beach Areas 1 through 5 offer Mobi-Mats® in specific locations. Check out the link for more information!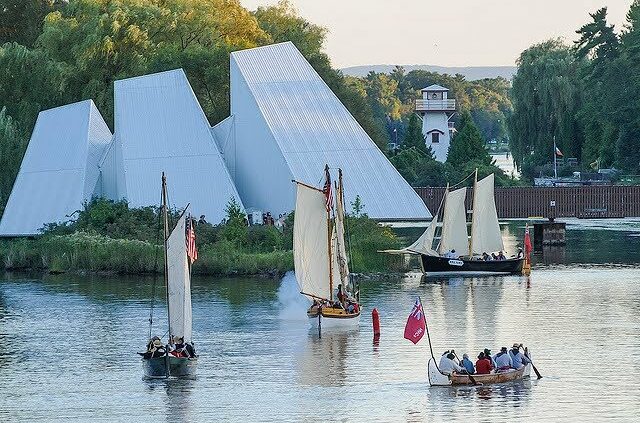 Nancy Island Historic Site
Nancy Island features automatic doorways, a universal washroom equipped with a full-sized change table, and the Mobi-Chair® floating wheelchair and Wheeleez™ Sandcruiser™ all-terrain wheelchair to borrow. The Theatre and Museum on Nancy Island both have ramps at the entrance into the buildings. The museum is one level once inside. Visitors who are unable to reach the top level of the theatre to view the film have the option of watching the film on a portable iPad and are encouraged to reach out to a staff member for assistance with this.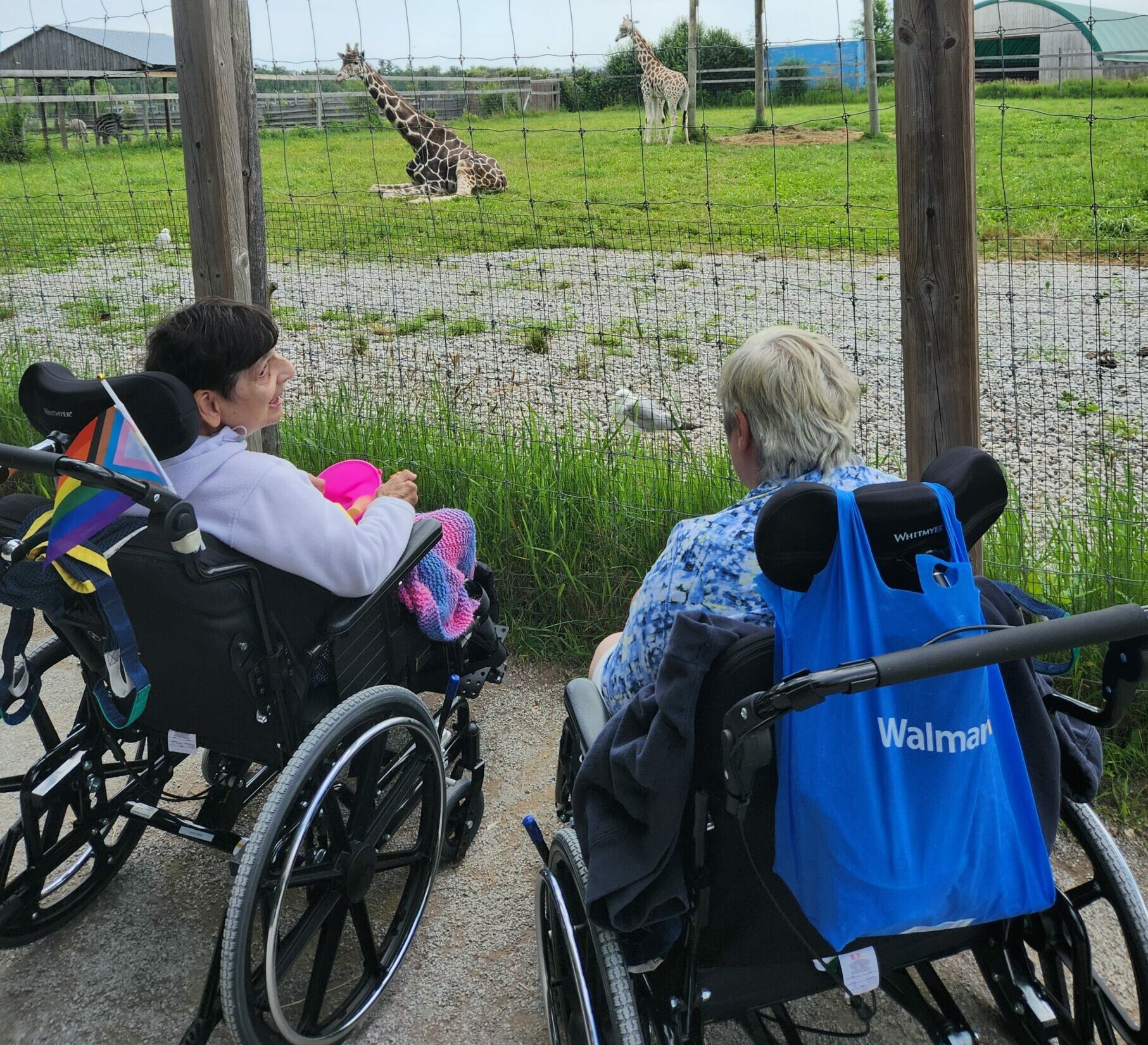 Discover the magic of Elmvale Jungle Zoo, where wildlife thrives. The zoo offers an enchanting experience with exotic animals from around the world. Designed for everyone, the pathways are wheelchair-friendly, and the spaces are sensory-friendly, ensuring a day of adventure and connection with the wild is accessible to all. Come, explore, and create lasting memories at Elmvale Jungle Zoo.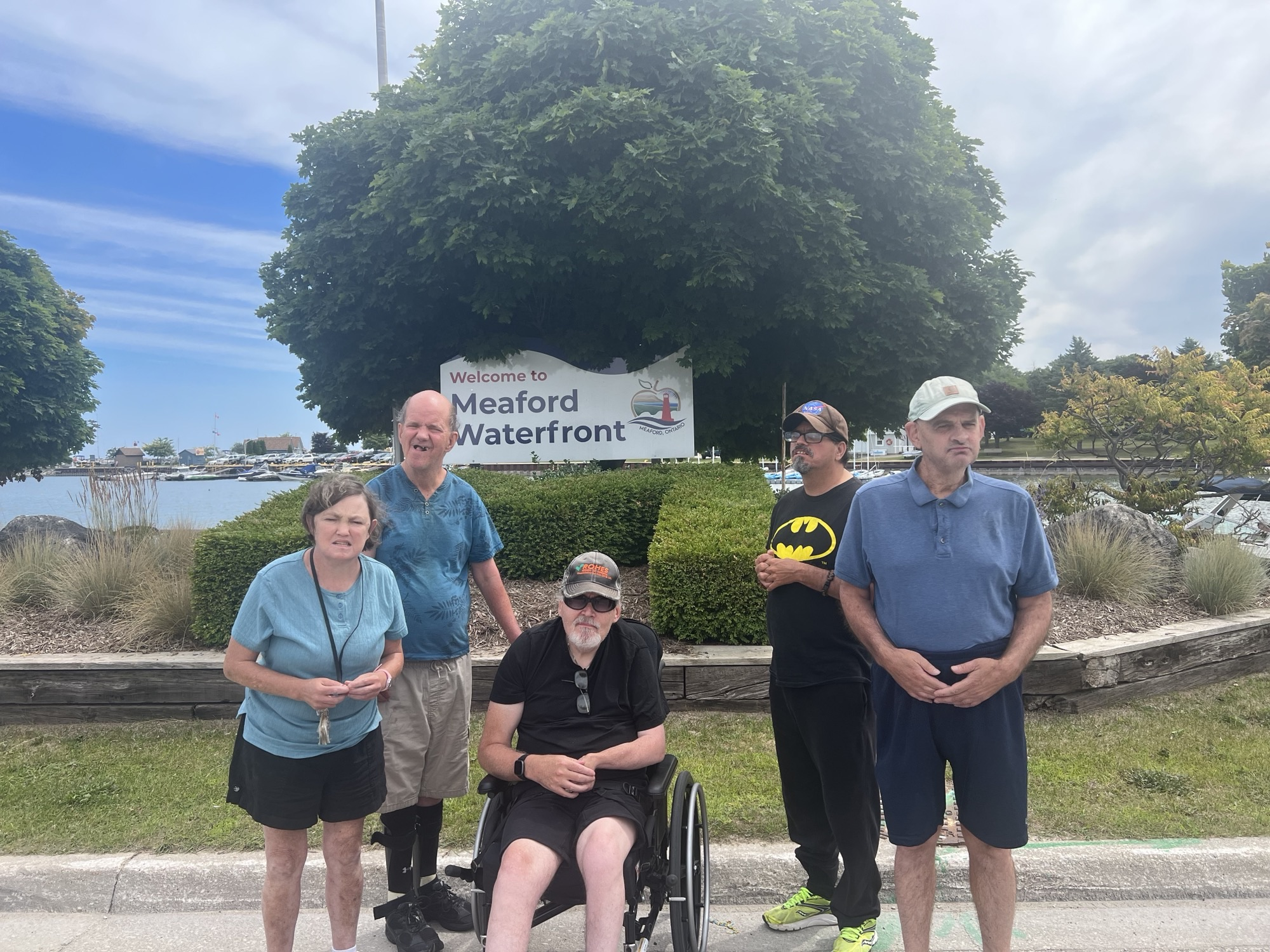 Experience the breathtaking beauty of Meafords or Collingwood's Waterfront Trail, where nature and serenity unite. These scenic trails invite you to unwind along the picturesque shoreline, offering stunning views of Georgian Bay. Whether you're a casual stroller or an avid cyclist, the trail's accessibility ensures everyone can enjoy the tranquility of the waterfront. Immerse yourself in the charm of these towns as you explore, where every step is a moment to connect with the natural splendor that defines the Waterfront Trail's.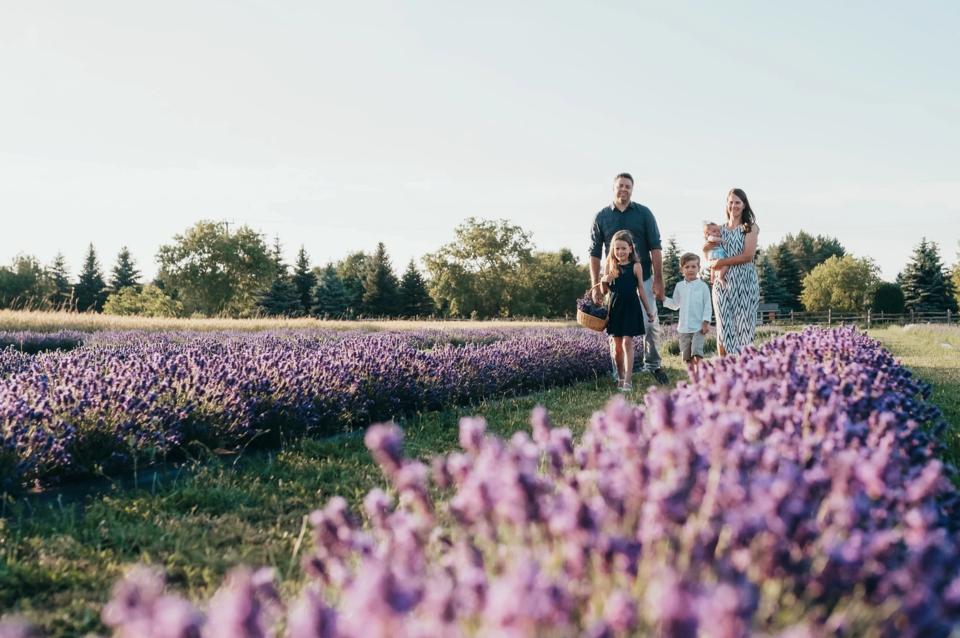 South Bay Fields Lavender Farm
All strollers, wagons, and mobility devices are warmly welcomed at South Bay Lavender Farm. Embrace the rustic charm as you explore our working farm; however, please be aware that the terrain may provide a slightly bumpy ride for passengers in these devices. Amidst the vibrant hues of lavender fields and the soothing fragrance of blooming flowers, your journey promises to be both sensory-rich and visually enchanting. Join us for an inclusive and picturesque experience, where the beauty of the lavender farm unfolds, inviting guests of all abilities to partake in the natural wonders that South Bay Lavender Farm has to offer.