For all the adventure seekers out there – We have the places for you!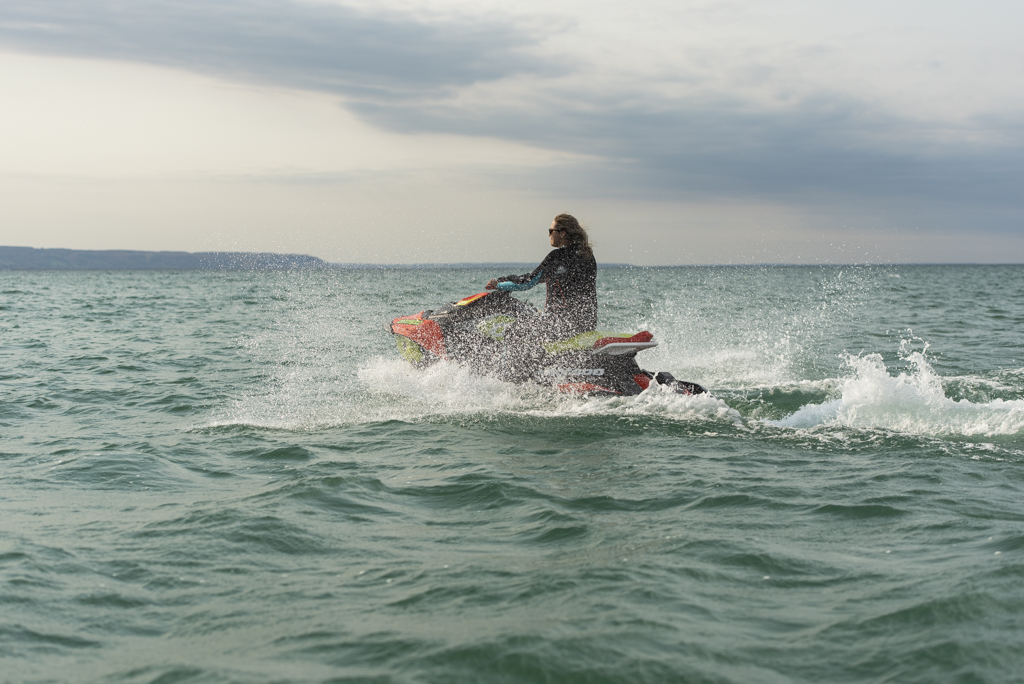 Get ready for an exhilarating adventure at Wasaga Beach Wave runners! Feel the wind in your hair and the thrill of riding the waves on our top-of-the-line wave runners. Whether you're a seasoned rider or a beginner looking for some fun, the experienced guides will ensure a safe and unforgettable experience. Explore the beauty of Wasaga Beach from a whole new perspective as you zoom across the crystal-clear waters. So, gear up and get ready to make memories that will last a lifetime with Wasaga Beach Wave runners. Book your ride today and let the waves be your playground.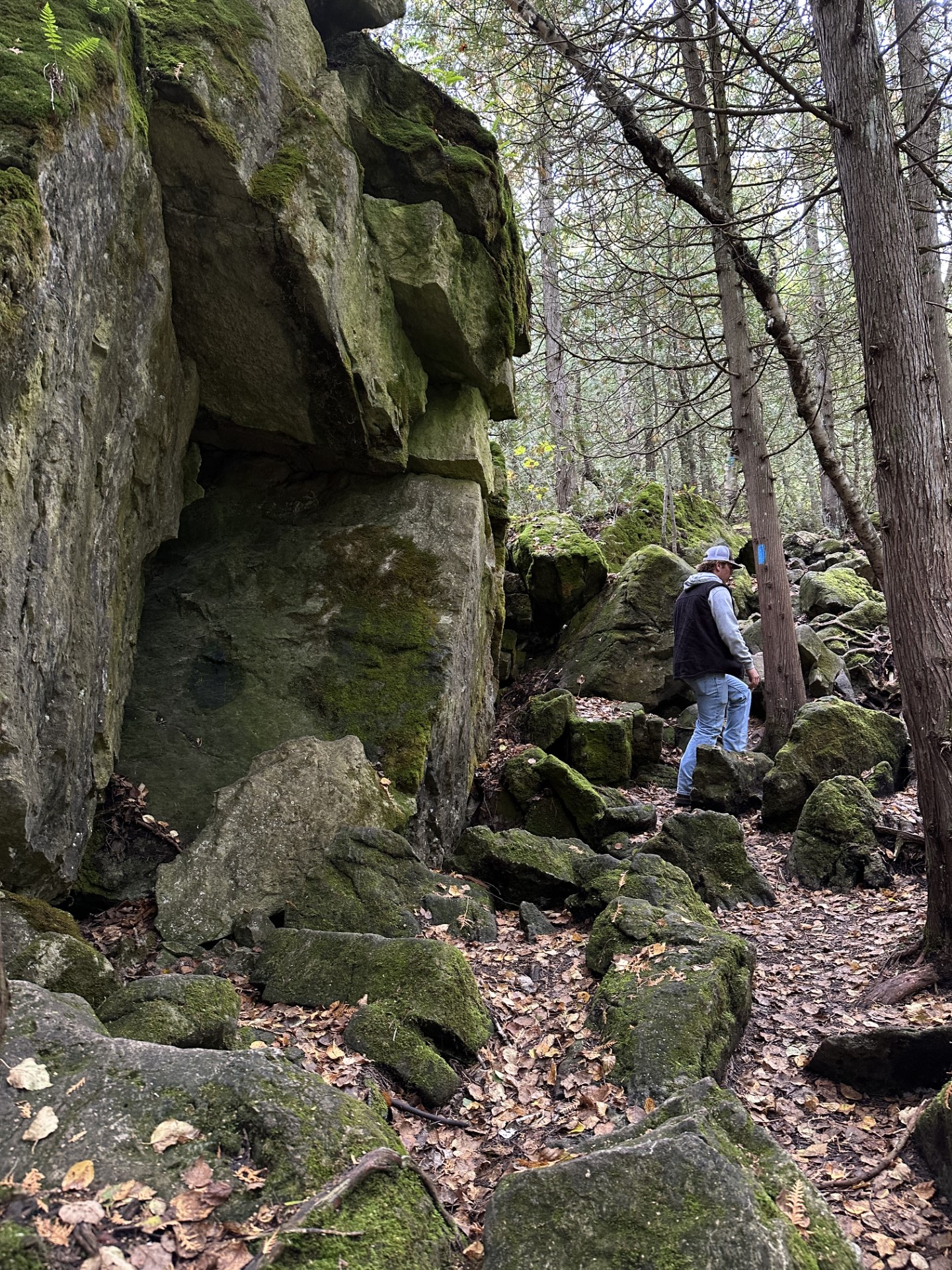 Discover the breathtaking beauty of the Nottawasaga Bluffs hiking trail. Immerse yourself in nature as you explore this scenic trail, surrounded by lush greenery and stunning views. Whether you're an experienced hiker or just starting out, the Nottawasaga Bluffs trail offers something for everyone. Take a leisurely stroll or challenge yourself with a more adventurous hike.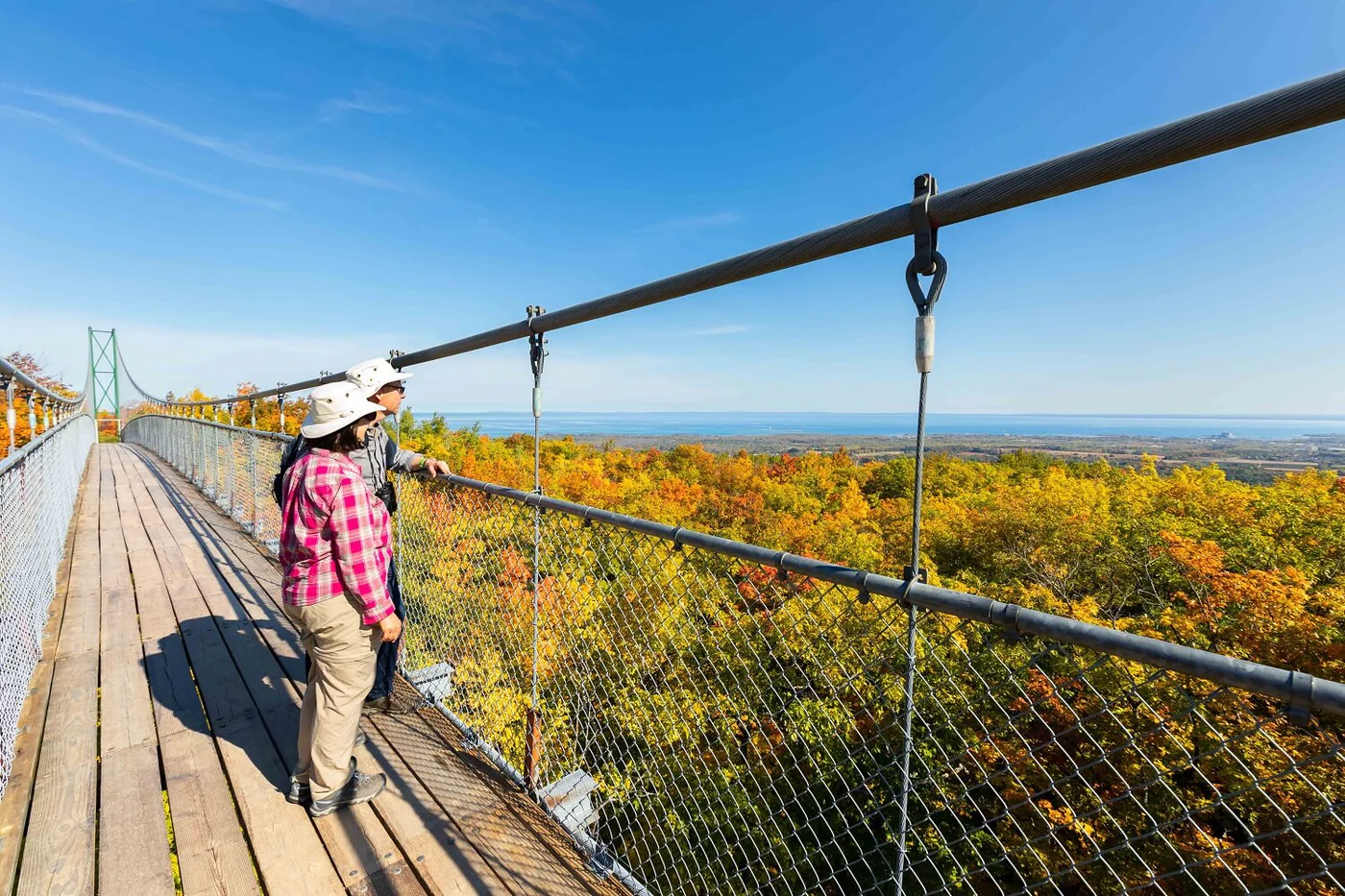 Experience the breathtaking beauty of Scenic Caves, a hidden gem in Collingwood. Immerse yourself in nature as you explore the awe-inspiring caves and marvel at the stunning rock formations. Discover the thrill of walking across the suspension bridge, suspended high above the treetops. Whether you're a nature enthusiast, an adventure seeker, or simply looking for a serene escape, Scenic Caves offers a one-of-a-kind experience that will leave you in awe. Plan your visit today and embark on an unforgettable journey into the wonders of nature.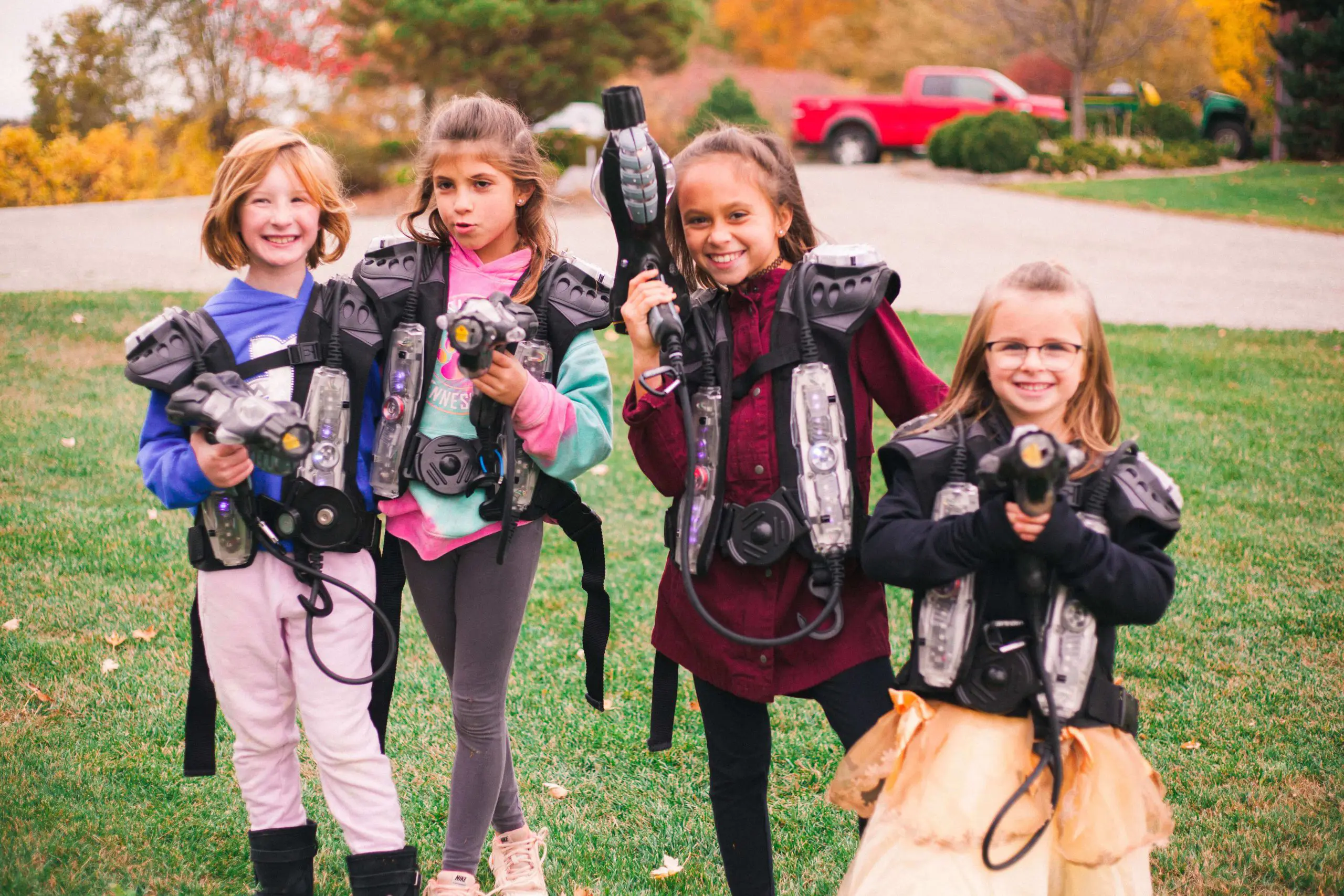 Are you ready for an adrenaline-pumping adventure? Look no further than Wasaga Adventure Park! Get your heart racing with exciting activities like Paintball, Laser Combat, Archery Tag, Low Impact Paintball, Gel Blasters, Axe Throwing, and Airsoft. Book your adventure today and embark on a journey you'll never forget.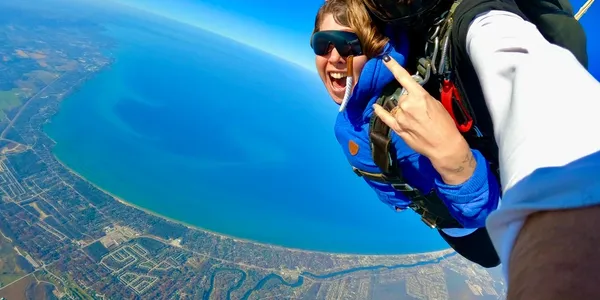 Get ready for the ultimate adrenaline rush with Wasaga Beach skydiving! Experience the exhilaration of freefalling through the sky and enjoy breathtaking views of the stunning landscape below. Whether you're a seasoned skydiver or a first-timer, our experienced instructors will ensure your safety and guide you through an unforgettable adventure.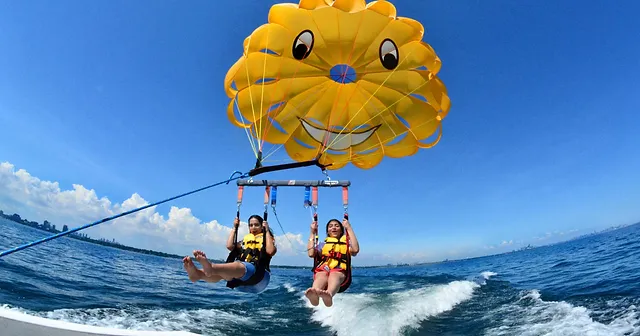 Discover the thrill of parasailing at Wasaga Beach. Soar high above the crystal-clear waters and take in breathtaking views of the surrounding beauty. Whether you're an adventure seeker or looking for a unique experience, Wasaga Beach Parasail offers an unforgettable adventure for all.